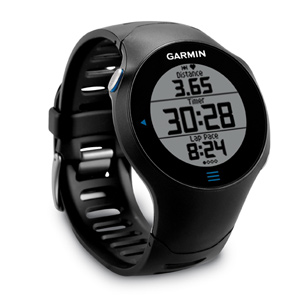 Garmin Forerunner 610
This watch is an absolute blessing for any runner. I was a little leery of purchasing this specific model at first due to the large face, but it has actually been a blessing for easy to read while racing. It is super easy to navigate for the less "tech savvy" person and the display is easy to read. The touch screen allows for no distractions while racing as well. I find the battery-life to be very dependable and long lasting, especially during marathons. I would recommend this watch for male or female and the band isn't overpowering for the smaller wrists.
Nathan Hydration Belt with 10oz bottles
I have been through a lot of hydration belts of many different styles and this one is by far my favorite. It fastens by velcro in the back and has a large enough pouch for three gels, keys, or cell phone. The 10oz bottles allow plenty of hydration for longer runs and fit perfectly in your hand while running. I wear this belt behind me at times and also in front, and it is comfortable either way.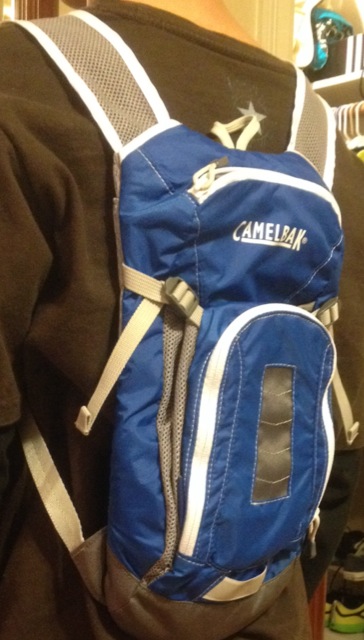 CamelBak Hydration Pack
My favorite hydration for biking! I bought this Camelbak originally for marathon training, but it quickly transitioned into my biking hydration. It is super light-weight and has a 60oz bladder for maximum hydration. Several pockets allow for gels, keys, cell phone, etc. The mesh straps are non-irritating and fit comfortably across my chest. It is easy to clean and fits perfectly between my shoulder blades. This is a must for any triathlete in training.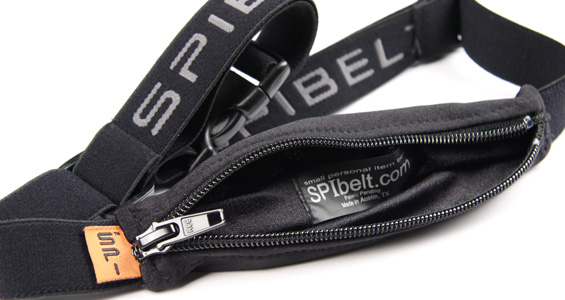 Spibelt
I love my Spibelt!!! I carry this for my shorter runs to store my keys, cell phone, or possibly one gel. It is SUPER stretchy being made out of neoprene, so you can carry multiple gels if needed. Super handy to keep your hands free and your mind on the run. Easily adjusts to fit any waist!